Brand Identity, Marketing and Printed Materials
Chaos Created are a design agency full of digital experts. We cannot wait to help your business grow.
Designing a message that speaks to your customers
Our design team can take your vision, and take it in exciting new directions, transforming your company and appealing to your existing and potential customers and users. Your brand should tell your story, and impact on how your customers feel about your brand. Our brand designers will collaborate with you to create engaging visuals that resonate with your audience.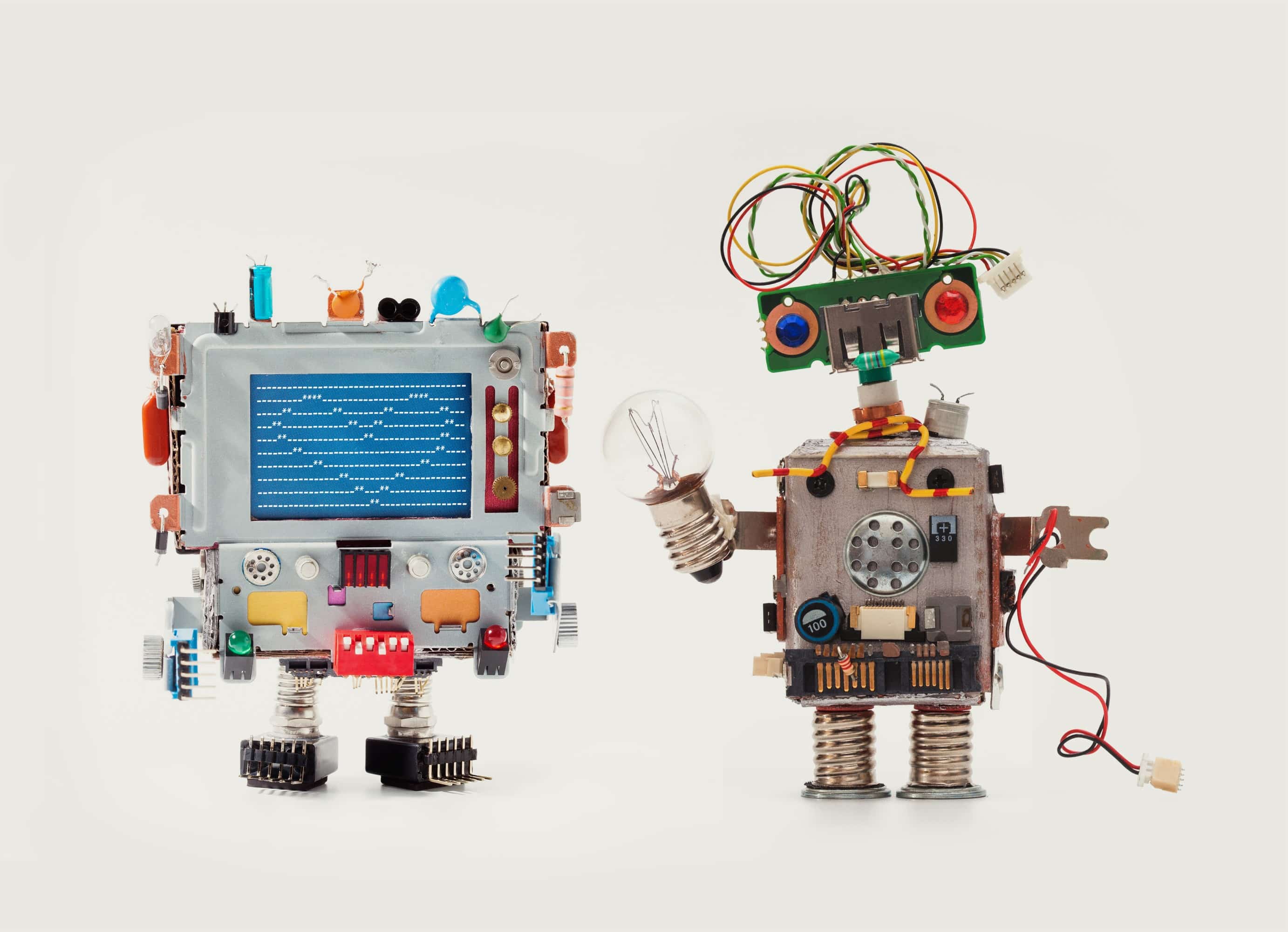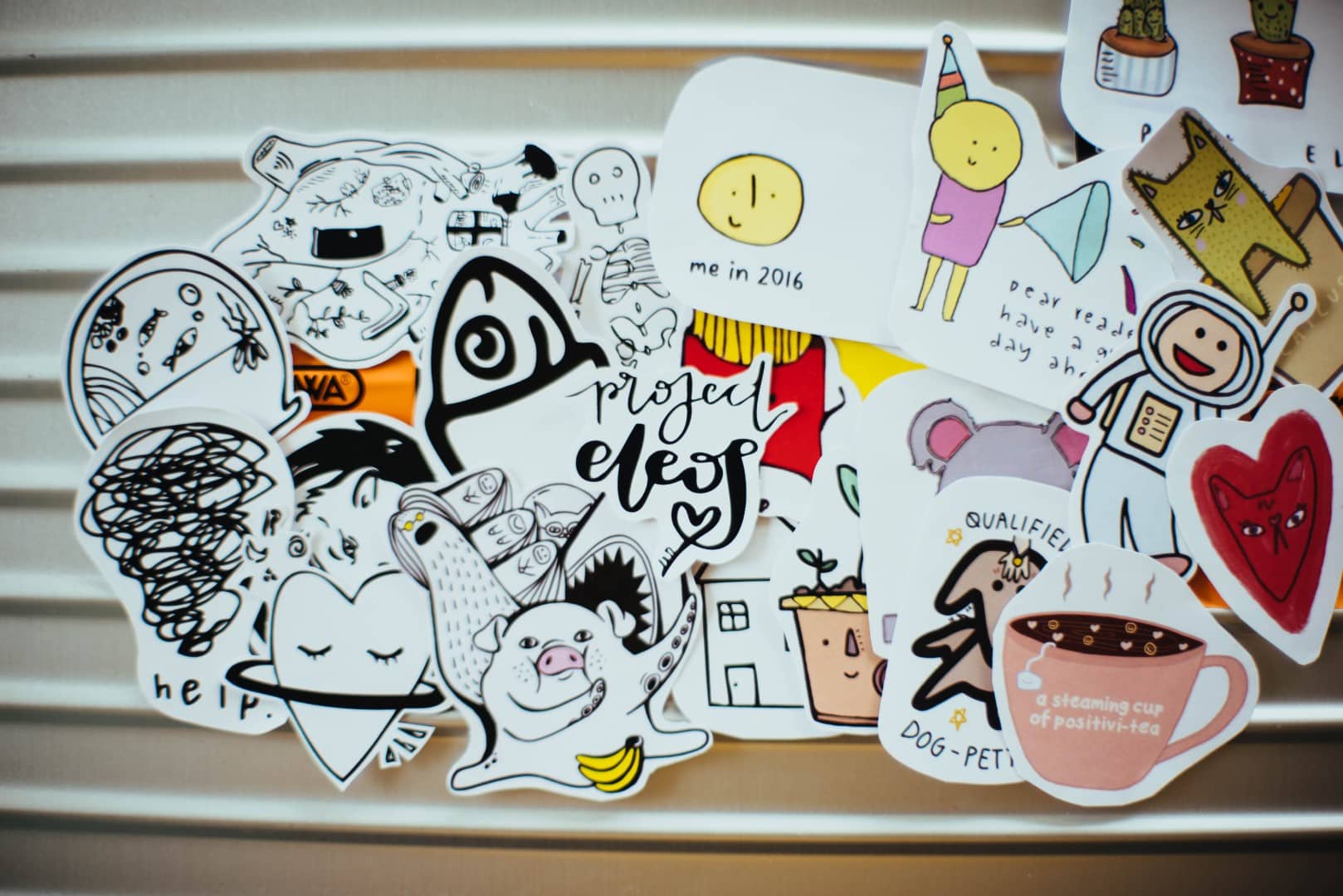 More than just a logo
Branding, and re-branding, goes way beyond just a logo. It's about communicating an idea to your audience, telling them about your values and expressing the personality of your business. Our team will deliver something truly awe-inspiring.
 Spanning use cases
We work in digital and print media, so we know how to create a brand identity that can span use cases and transcend mediums. We've designed logos and developed brands for websites, apps, flyers, adverts, letterheads and stationary, and more.
Budgets big or small
We work with clients with a wide range of budgets and requirements. If you're looking for a creative design company that can tell your story, then we're the people for you.
 Print
In addition to developing your brand, we can produce flyers, adverts, business cards, letterheads, folders, and more! Whatever your print needs, we can design it. We also have great relationships with printers across the UK.
 Digital
We also design and develop websites, apps, and games. So if you're looking to digitally transform your business, we can help!
Some examples of our work…