Services
Web Design
The Chaos Created team are experts in user experience design and increasing conversions. We use our technical knowledge to build websites that are beautiful and functional. From small websites, to eCommerce websites and online communities, we can design a site that your customers will love to engage with.
App and Games Development
We provide mobile software development services and web application development on a wide range of platforms. We can help you reach your customers through fun and vibrant apps and games across iOS, Android and Windows.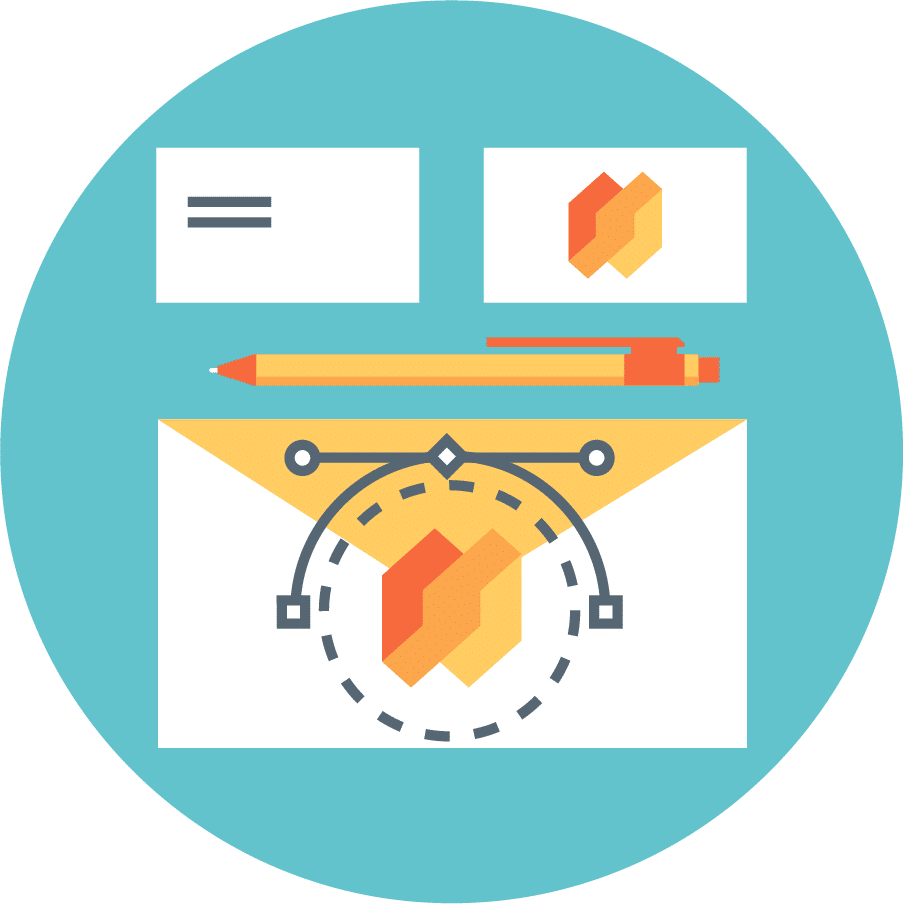 Brand Identity, Marketing and Printed Materials
Our creatives can take your vision, and take it in a direction you never thought possible. We deliver brand identities, logo design, marketing literature, and more. Our brand designers will work closely with you to create engaging visuals that resonate with your target audience.
Video and Audio Production
With a background in video and audio production and more than 20 years of experience, Chaos Created can help you produce the perfect podcast or host lively and interactive video-based virtual events.
Digital Marketing, SEO, and Social Media Engagement
We're all about being creative, and developing compelling ideas to captivate audiences and drive consumer and business engagement. From concept through to delivery, we produce websites, advertising campaigns and drive SEO, PPC, re-marketing and much more.