Digital Marketing, SEO, and Social Media Engagement
Chaos Created are a design agency full of digital experts. We cannot wait to help your business grow.
Creative. Engaging.
We're all about being creative. We develop compelling ideas to captivate audiences and drive engagement with your customers. From concept to delivery, we produce websites, advertising, campaigns and drive SEO, PPC, re-marketing and more for our clients. Standing out from the crowd demands creativity. Our team will develop concepts that will transform your online marketing exposure to reach new users and better engage with your existing customers.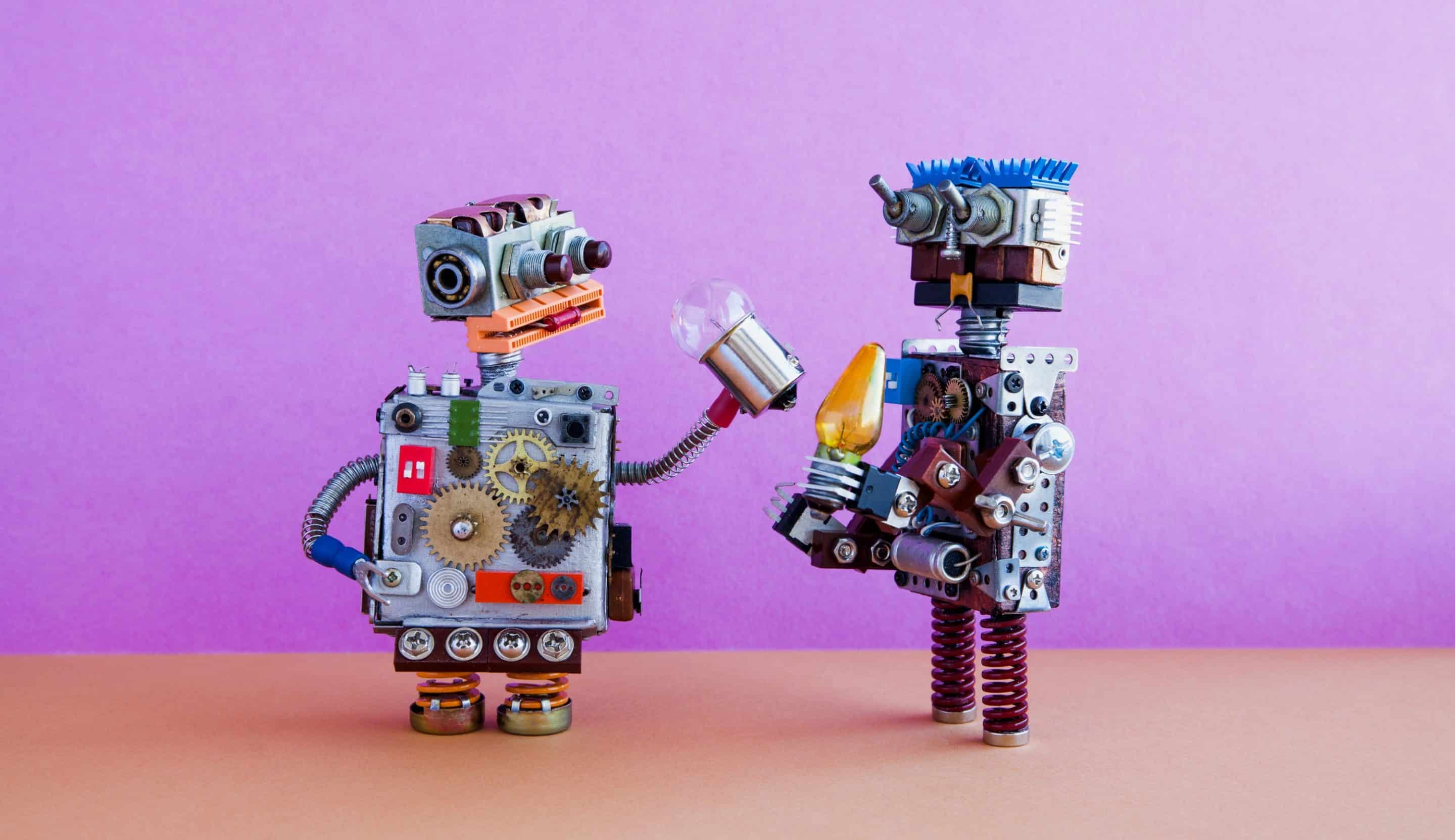 SEO
Whether you're looking for Search Engine Optimisation as part of your new website, or if you're looking to improve an existing website's performance on Google, Bing, and other search engines, we're here to help.
With our range of SEO services such as SEO Engineering which involves editing your websites code to improve performance, or classic SEO used to build awareness online to increase your position on search engines, we can help achieve your goals.
 Social media
Increasingly people are seeing the value of social media for their business. Our role in your social media outreach might be to train you or your staff, or you can outsource your social media to us to manage on your behalf. We have a wide range of solutions to help you engage with your customers where they are.
 Paid advertising
With a wealth of experience in advertising online, including Pay Per Click, Re-marketing, Social Media Advertising, Display Network Advertising and much more, we're here to deliver results that will pay for themselves.
 Content creation and marketing
Content is more important than ever before to your ranking on Google, Bing, and other search engines, and dramatically affects visitor conversion rates. We can maintain your site for you, creating dynamic and engaging content on your behalf, which we can then promote through social media and search engines.
Budgets big or small
We work with clients with a wide range of budgets and requirements. If you're looking for a creative team to drive results, then we're the people for you.
Some examples of our work…