Web Design
Chaos Created are a design agency full of digital experts. We cannot wait to help your business grow.
Web design that speaks to your customers
The Chaos Created team are experts in website design, development, and user experience. We will use our technical knowledge to build you a website that is both beautiful and functional. That means designing a site that is on-brand and ready to start reaching your customers. Call us today to see what a great web design and development agency will do for you.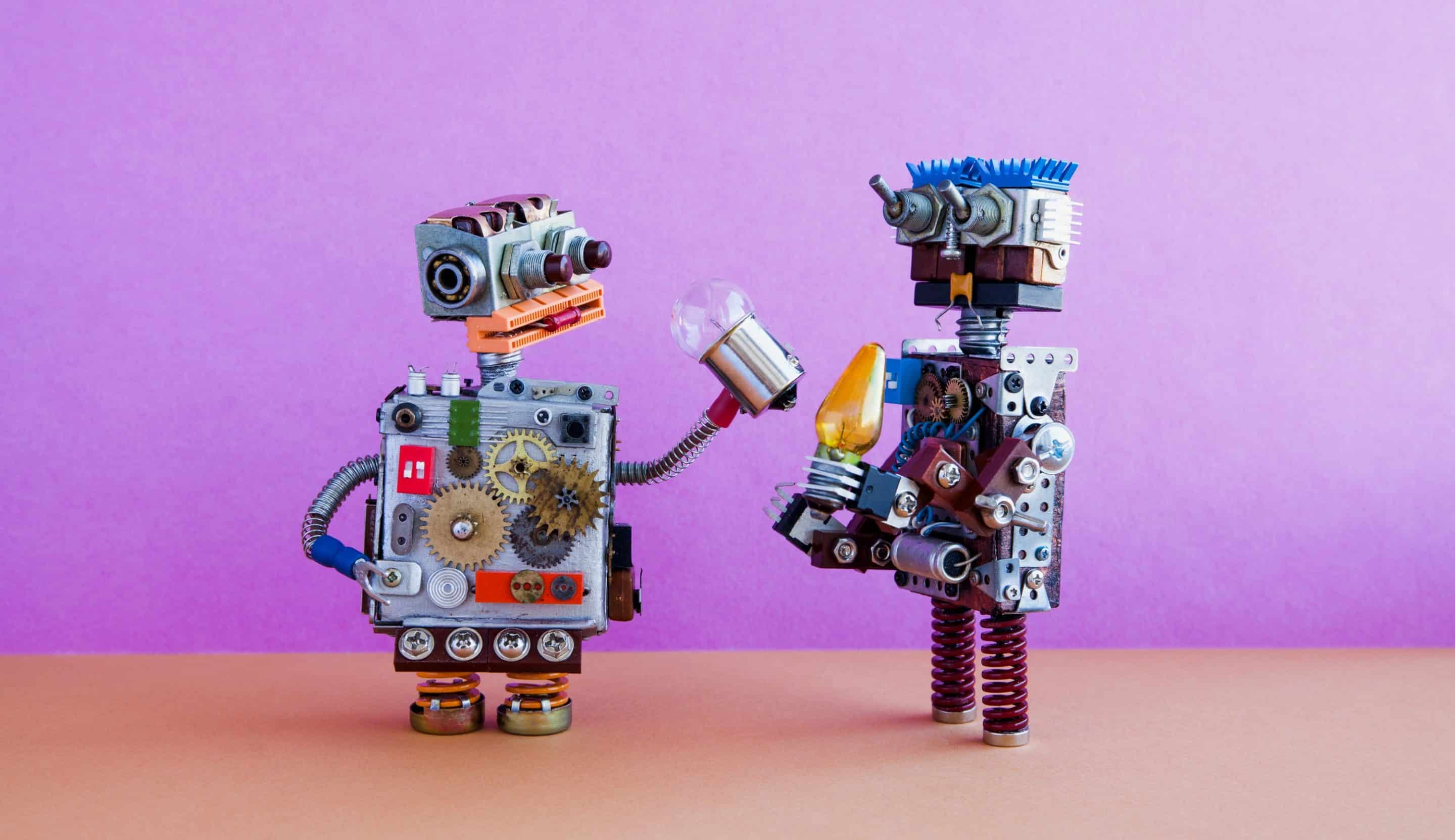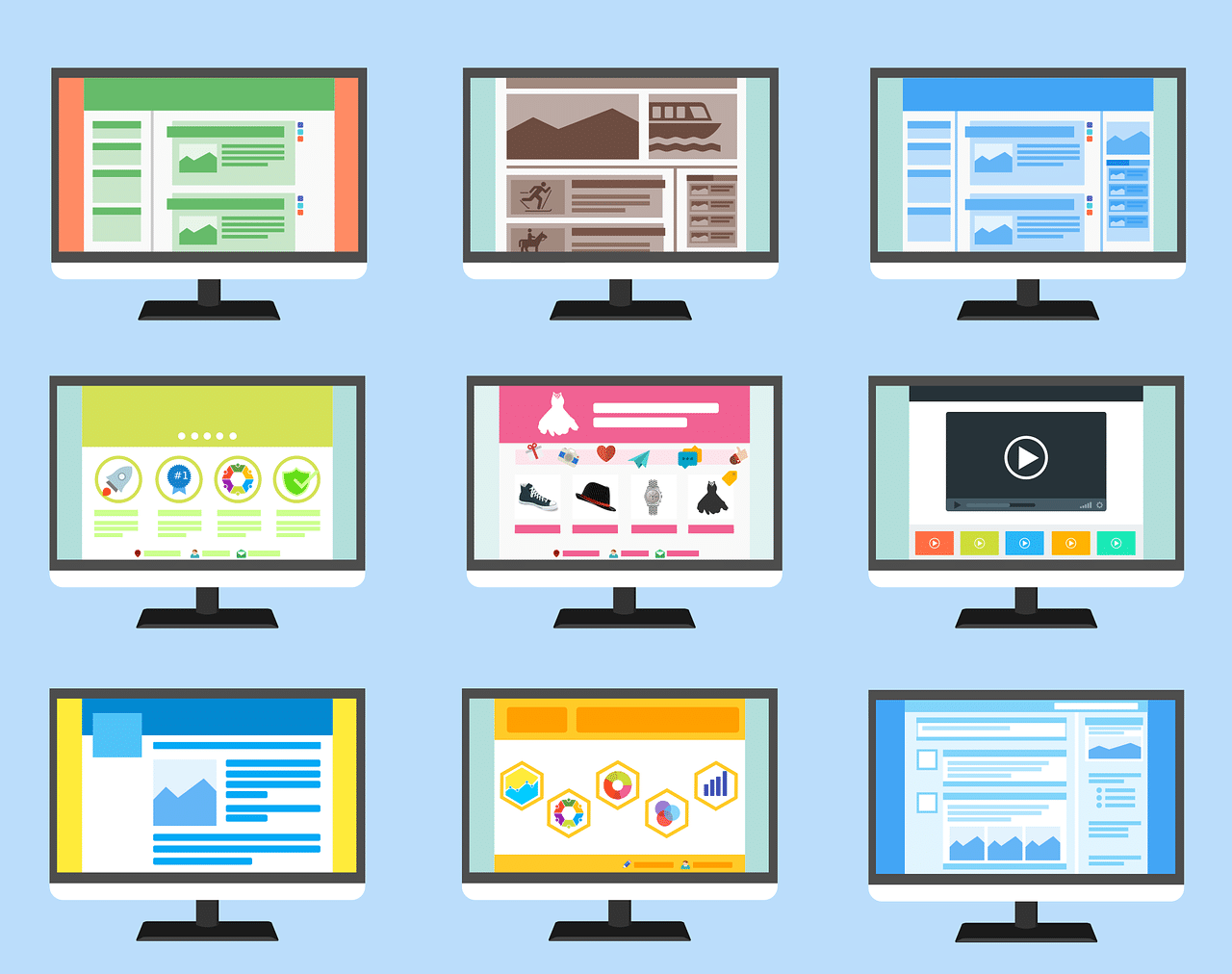 Web design for large and small businesses
Small businesses are close to our heart and Chaos Created will work hard for your business, no matter the size. We have custom and high end solutions for large corporations and enterprise clients. For smaller companies and brands we can work within your budget to make sure you get the website and functionality you want and need to help you reach new customers, communicate effectively with existing clients, and grow your business or organisation.
Budgets big or small
Websites don't have to be expensive, or complex, to be effective. We work with clients with a wide range of budgets and requirements. If you're looking for a great website and want to start seeing results, then we're the people for you.
Website hosting
Hosting is one of those things that people don't really want to think about, but is an important part of delivering your website to customers. We offer great hosting packages with top-level service from our team, and we can take care of all the technical stuff for you.
Content managed
We offer a wide range of Content Management Systems, allowing you to update and manage your website. Our CMS allows you to add and update news, events, items in your online store (if you're offering eCommerce), and more!
Custom functionality
Chaos Created are software developers in addition to being website designers, so we can create you a website that does what you need it to do! We've coded websites for competitions, games, bookings, and more.
eCommerce web design
We provide eCommerce web design and development to small shops with basic purchasing functionality through to large industry leaders. The team at Chaos Created really understand how to deliver success for eCommerce. We develop and design online stores with a wide range of custom functionality.
Mobile responsive
All of our websites are now mobile responsive as standard, covering a huge range of devices from huge monitors and televisions down to phones and tablets. The key is considering the design usability, engaging the user and driving the conversions. Our mobile responsive sites cut down development costs by giving you one platform that scales to all device types.
Some examples of our work…