Apps and Games Development
We create apps and games for a variety of platforms. We can help you reach new users and grow your business.
We are app and games developers ourselves, so we know how to help you engage with your customers and potential customers
The Chaos Created team have been creating software for years. We began developing add-ons for a popular PC game in the early 2000s, later moving on to developing educational PC games and educational software for the web. We then moved into mobile development and we've had several hit mobile games and we've developed software for several large companies including Carphone Warehouse, Tesco, and Nokia. So we know a thing or two about creating apps and games!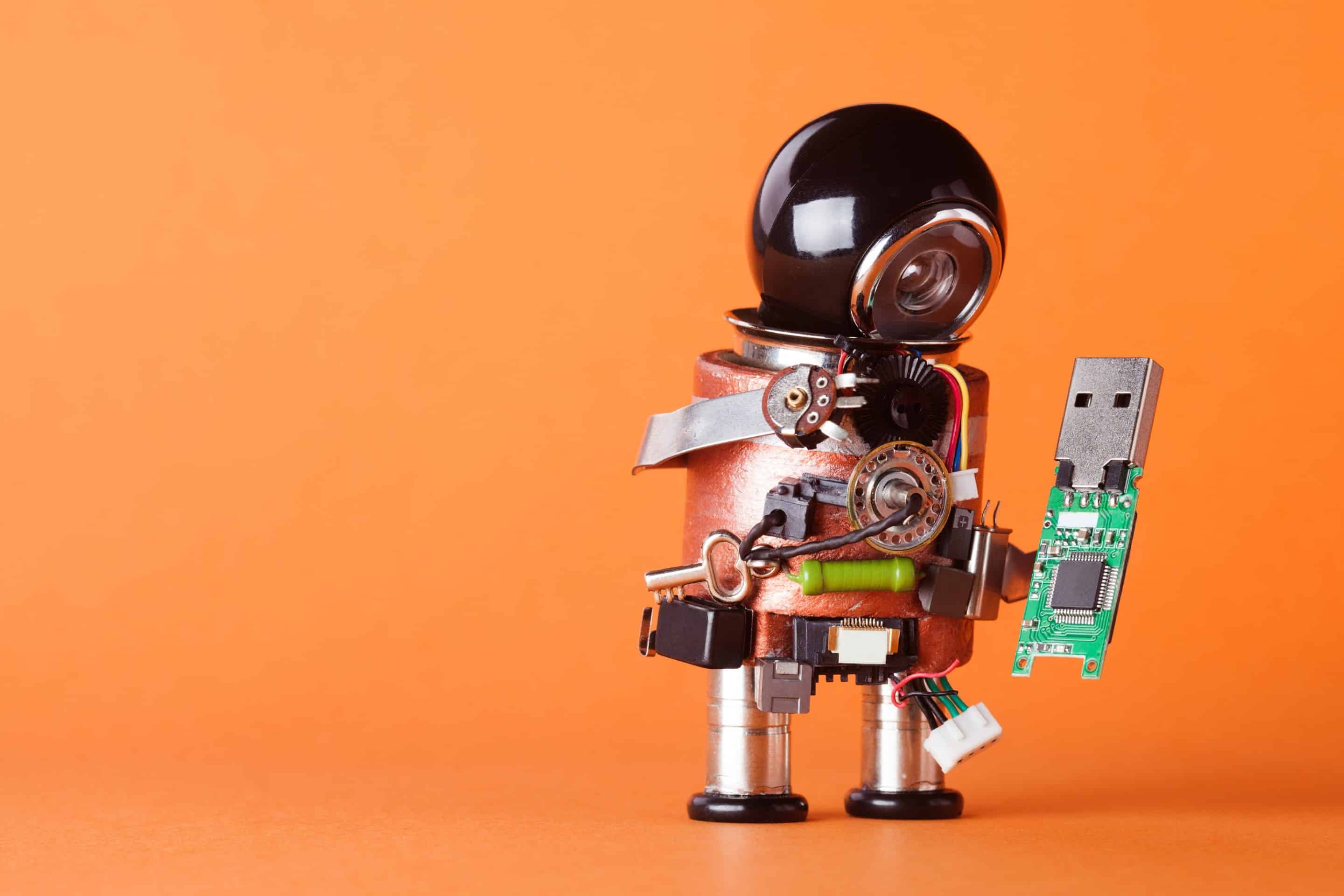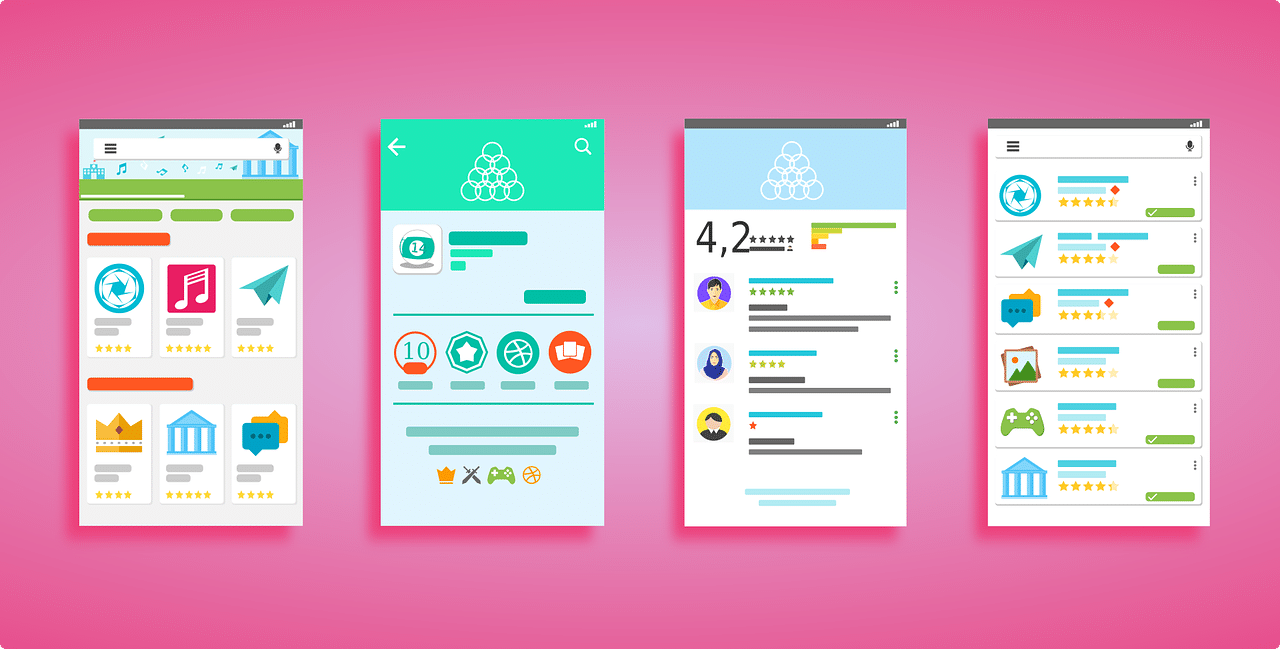 Reach your customers where they are
We provide software development services and web application development on a wide range of platforms. We work on web-based applications, and we develop iOS, Android and Windows 10 apps too. We can also create games for you, to help you engage with your customers in new and exciting ways.
Budgets big or small
We work with clients with a wide range of budgets and requirements. If you're looking to develop an app or a game to reach your customers, or if you want to develop some dynamic software to help improve your business, then we're the company to work with.
 Dynamic development
We take an agile approach to developing apps and games. We recognise that it's impossible to know everything up front so we embrace changing requirements and working together to create the best app or game for you!
Prototyping
We use a variety of tools to brainstorm and collaborate on ideas with you, allowing you to provide feedback and ensure everyone is on the same page from the start of the project.
Design
Our artists and programmers work together to create amazing and intuitive user experiences. This mixture of creativity and logical thought leads to beautiful and consistent designs that you and your customers will love.
 New technologies
We love working with new technology and pushing the boundaries. We developed one of the very first location games, with Zombies Ate My City, years before Pokémon Go, and we love growing our skills. We're currently working on Augmented Reality and AI projects.
Some examples of our work…