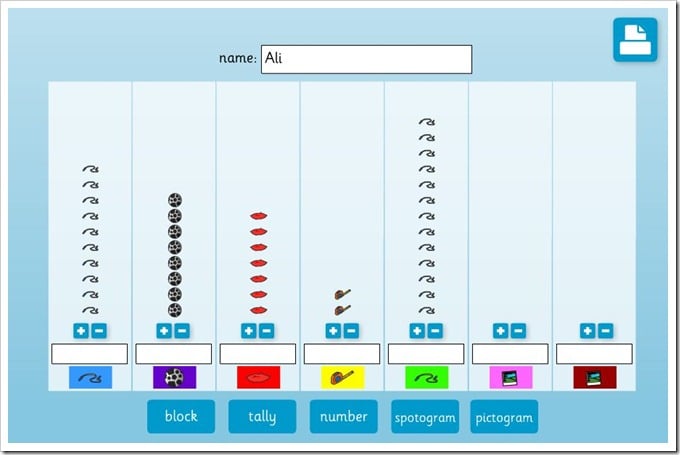 Following on from our Olympic themed activities for 7-9 year olds, we've been busy over the last few days working on some games and activities for 4-7 year olds.
Planning a Sports Day is a fun and practical unit allowing pupils to carry out peer surveys and record outcomes. They analyse their results and look at ways of displaying different sorts of data. The unit culminates in pupils organising a mini-sports day: planning an event and recording and discussing results.
Chaos Created has developed four activities for this topic including a Pictogram graphing tool, two timing activities and a comparing tool.
They're available as part of an iboard+ subscription.
Check it out over on the TES iboard web site.